You're in!
This month I was accepted as a vExpert for the first time! In total VMware announced 233 new vExperts this summer for their second half announcement in the program.
The vExpert program is not a technical certification. VMware states: _The judges selected people who were particularly** engaged with their community and who had developed a substantial personal platform of influence in those communities**._
I am very proud and honored to be included in this community. I have for a long time consumed the content produced by many of these great contributors and talented individuals and now to be a part of the same is humbling but also a great achievement for me.
This announcement comes with a statement that the content I have shared is valuable and it gives a boost in to continuing to contributing through blogging, tweets and VMUGs.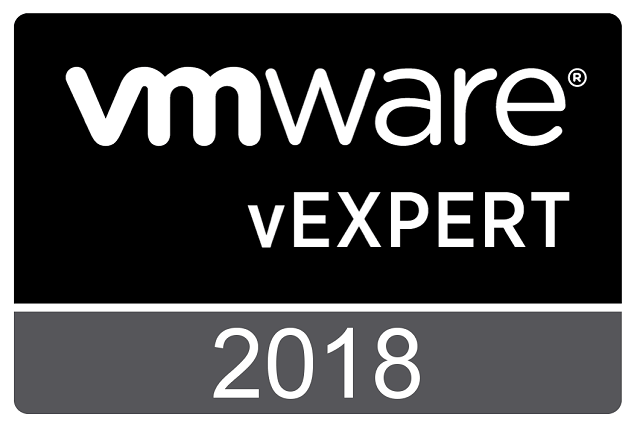 This page was modified on March 30, 2019: More post and images fixed