Speaking at VMworld 19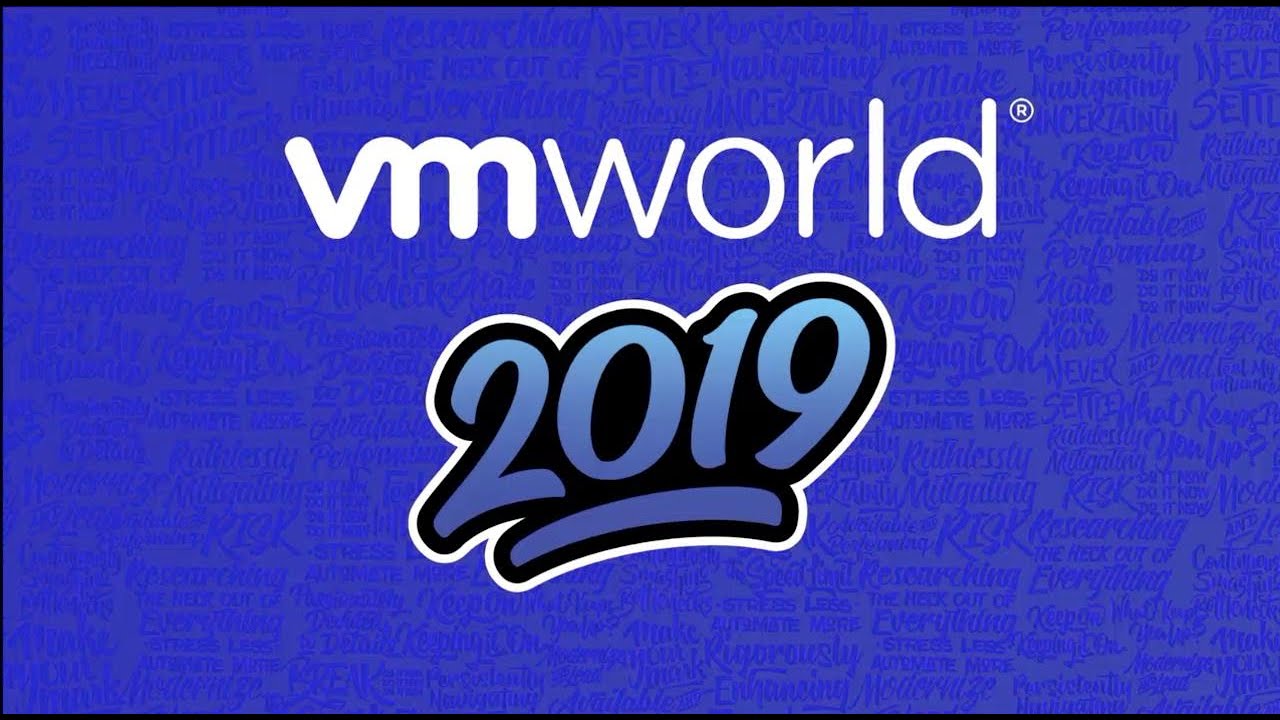 \
Last year I had one of my most exciting experiences in my career when I got to present at the VMTN/vBrownbag sessions during VMworld in Barcelona. The presentation was regarding my work around creating a performance monitoring solution for vSphere using open-source tools. The session was a sort of 30-minute summary of my blog posts around the topic which you can find here. The recording of the session can be found here
After that session I extended the solution by adding data from the vCenter Server appliance, VCSA, to the mix. I did a presentation about that during a VMUG session in Norway in December and got some great feedback from that so I thought I'd send in a CFP to VMworld 2019 as well.
I didn't hear from the vBrownbag team and thought the session wasn't accepted. There's so much great speakers and content out there so I wasn't to disappointed. So, for just a couple of weeks ago I got an email from Alastair from the vBrownBag team stating that my session was accepted!
I have a 30-minute session on Tuesday Nov 5th, starting at 11:30. I am really excited about this and hope that the session can bring some value to people interested in this topic.
The session can be found in the content catalog, the session ID is #VMTN5080E and is named "Monitor your VCSA through the new vCenter REST APIs". Hopefully the session will be recorded and available after the conference, I'll update with the link to the recording if and when it will be available.
This page was modified on October 28, 2019: Adding vmworld post